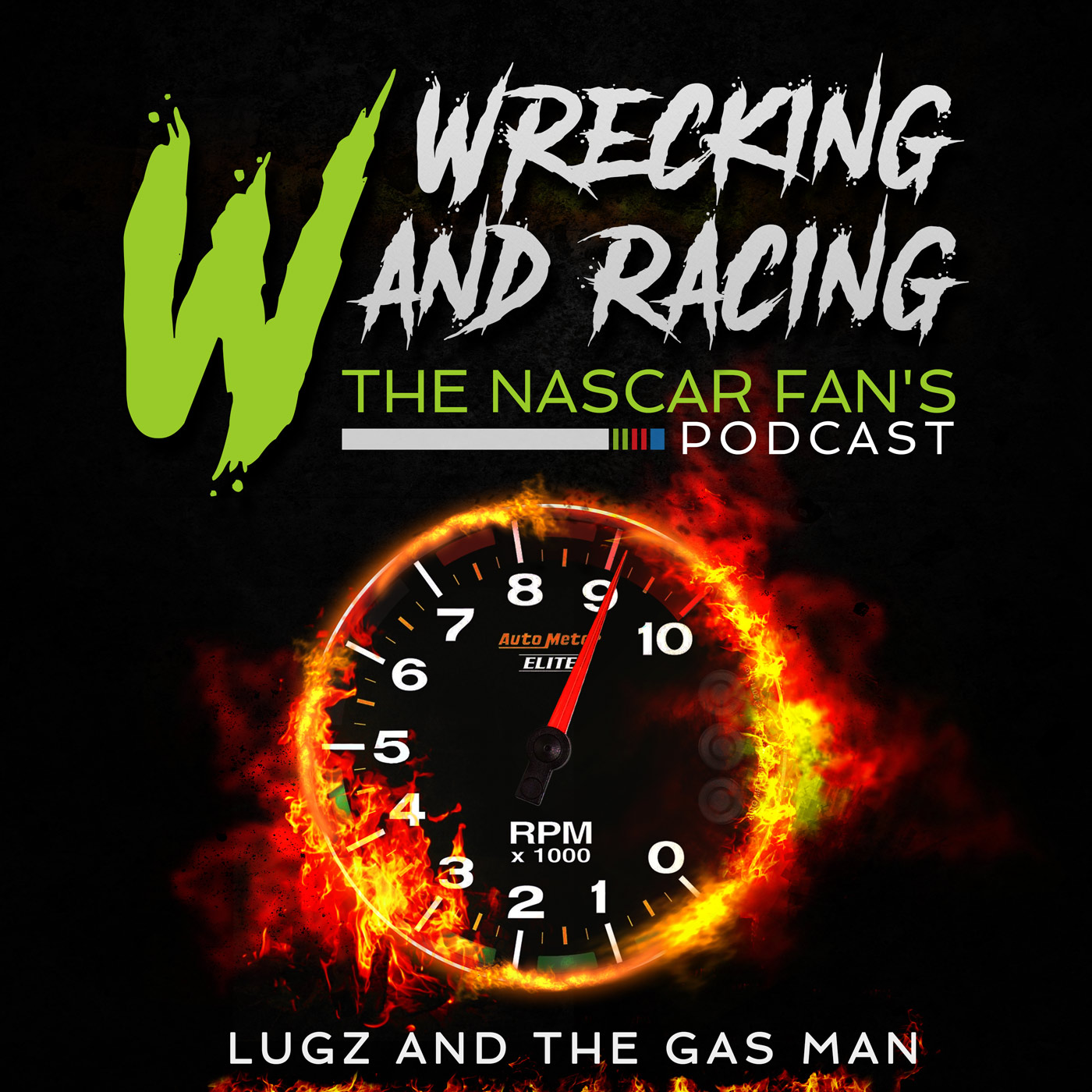 This week's episode is sponsored by Manscaped. Visit Manscaped.com and use code WRPODCAST for 20% off and free shipping. Your Balls will Thank You 
#NASCAR is on a hiatus due to the corona virus.  IRacing events have been helping to get us by in these times.  Dale Jr. and his wife Amy are expecting another child. 
No races till May at this time.